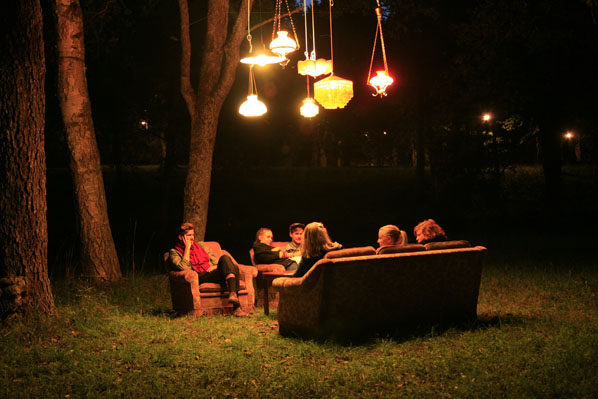 All Order Is Temporary

.
Two installations.
Stadsträdgården Park and Boulogne Forest, Gävle
September 2010

"All Order Is Temporary (All ordning är tillfällig) is based on the idea of finding your living room in the wrong place (or right). At the center of our galaxy, the Milky Way, there is a super-massive hole, commonly called Sagittarius A. There is in the constellation 'Sagittarius', but we can not see it. In summary, one can say that All Order Is Temporary are about something right in front of our eyes but we do not see it."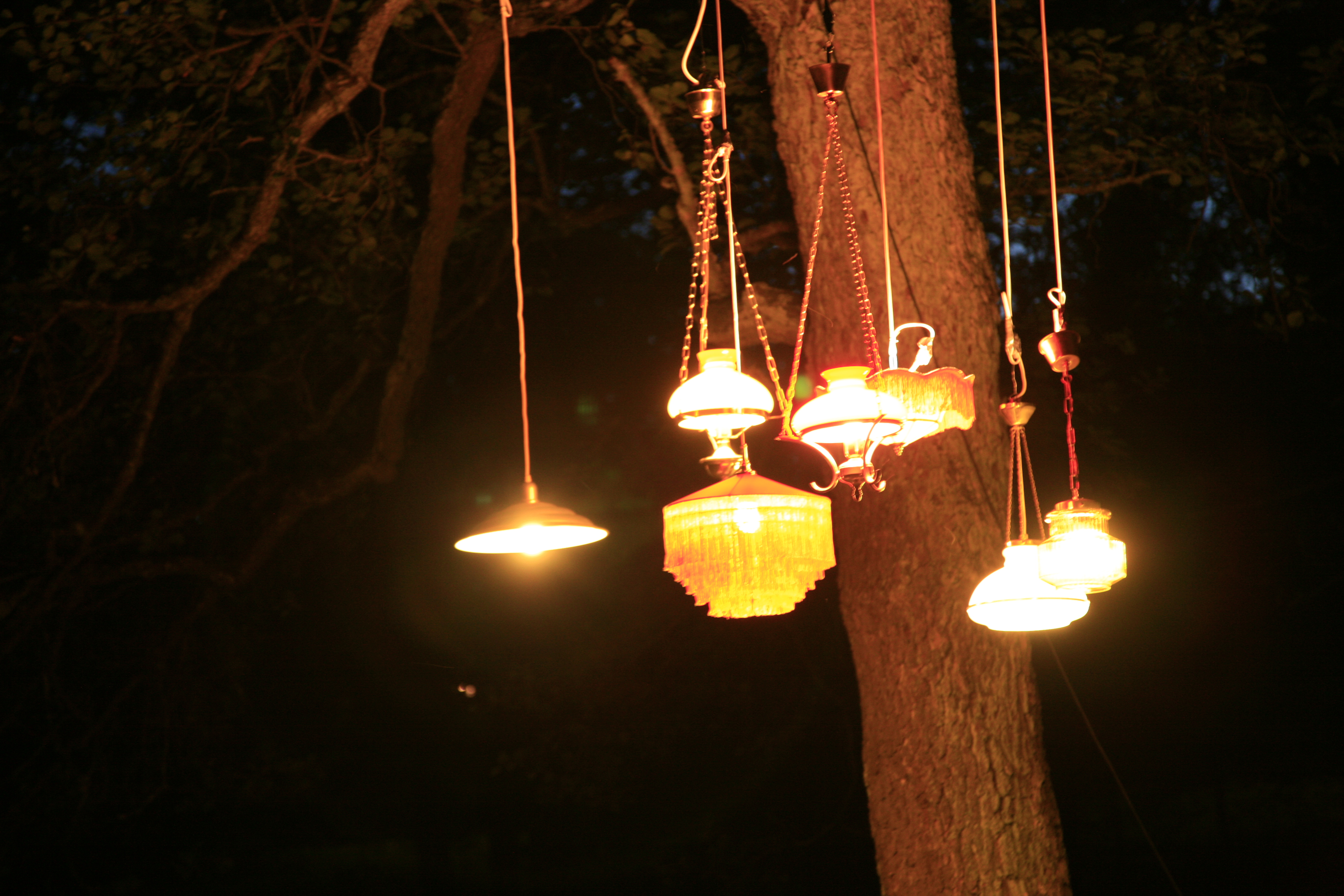 I'm looking at the river but I'm thinking of the sea

...
Video, projected on power station.
Stadsträdgården Park, Gävle
September 2010
"A work that deals with how we often can not rest in what we have but always chase for more cool experiences. The title is a quote from a song by Randy Newman (son of the famous film music composer Alfred Newman who made the music to Sound of Music, etc.) that is really about an abuse of a child."